If you want to learn more about us, you're in the right place. Read to learn how we managed to grow our business so fast.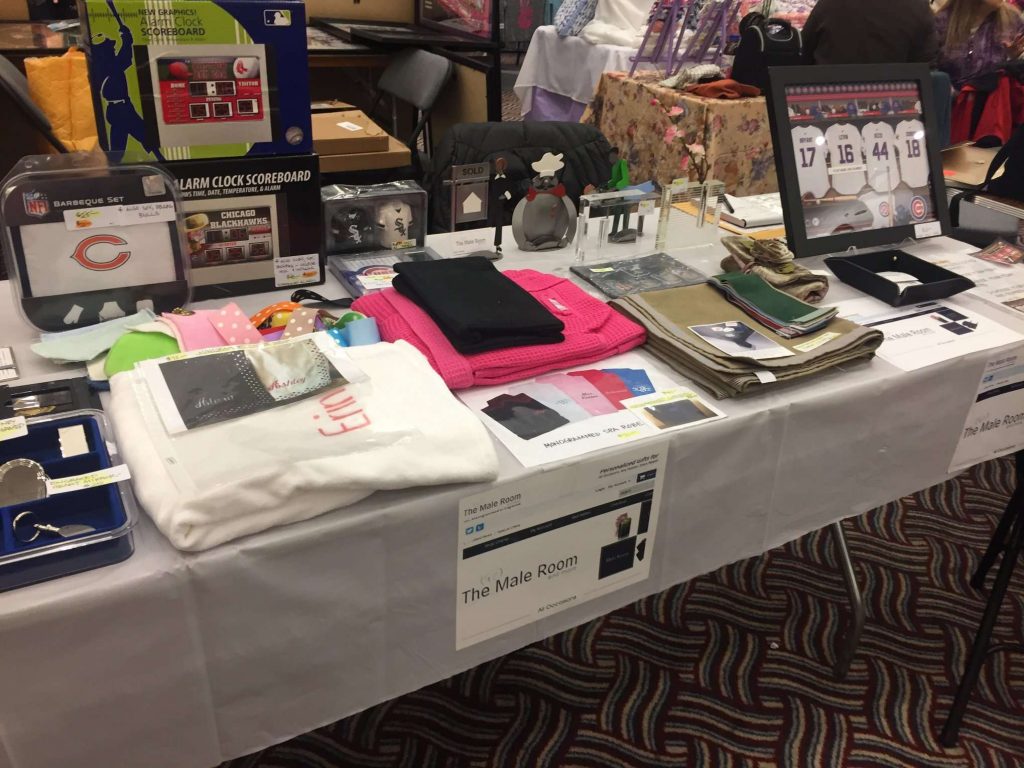 The Male Room opened over 20 years ago as a brick and mortar store and only sold gifts for men. Now we're The (Fe) Male Room and More – Personalized Gifts for Everyone and have gifts for everyone– Male, Female, and even Pets. We have Personalized  (monogrammed or engraved) gifts, Graduation, Wedding and Wedding Party, Host and Hostess, Bar and Bat Mitzvah, Teacher gifts and more.
Although we no longer have a storefront in Highland Park we would love to help you with gifts through our online store. You can also call or email us with an order.
1) Browse our website and order online. We will contact you to confirm your order with an email or phone call.
2) Call us with your orders (847.432.6253), questions or special requests. We will text or email you with price quotes and photos.